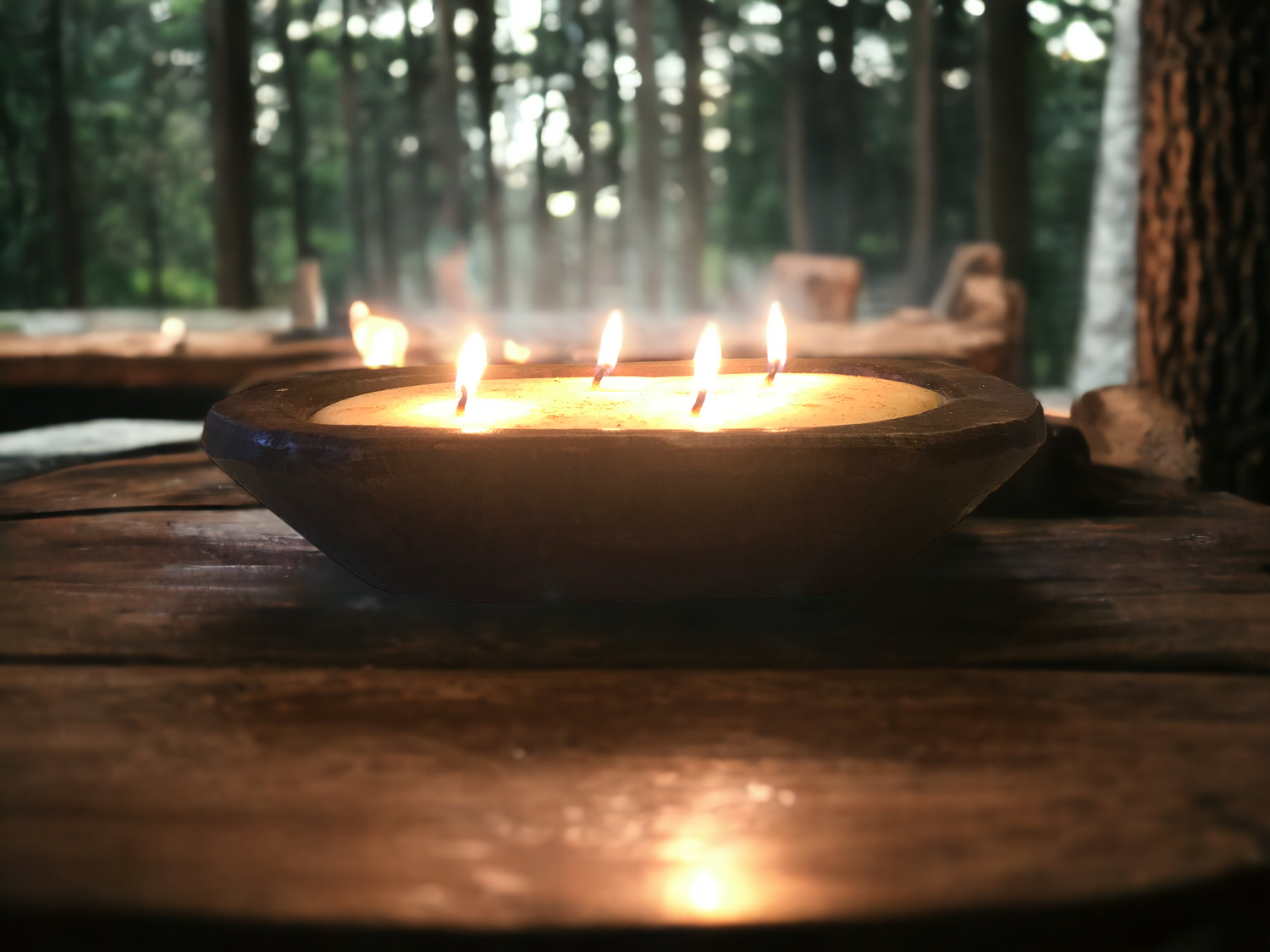 Wooden Dough Bowls
Beautiful handmade wooden dough bowl candles made with soy wax. The bowls are recyclable, just wash out gently and turn into a planter or holder of items. We also having refillable kits easy for you to make a new candle in your bowl!
Shop now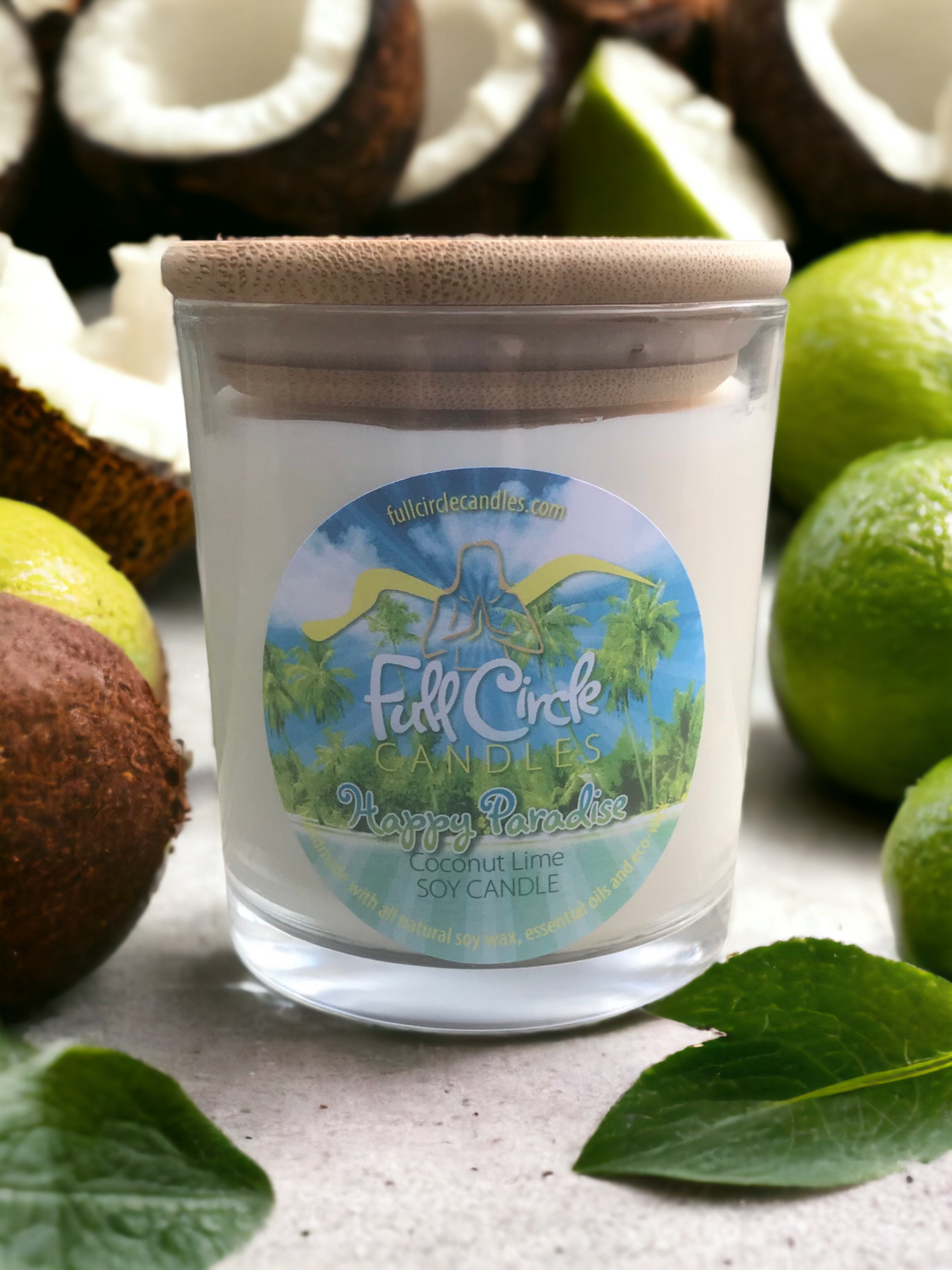 Full Circle Candle and Gifts
Full Circle Candles, started by Debbie Blinder in her little apartment , is led by passion for nature, people and life experiences. We make every candle in small batches using clean scents, many infused with essential oils, and our other products, such as body scrubs and bug sprays, are made with care and safe ingredients.
Full Circle is located inside of Hallelujah Pottery in Monteagle TN, a store that has been around the area for over 50 years. Debbie and family are honored to keep it moving forward with many handcrafted gifts, local artists , crafters, youth and adult classes, community events, and a little free pantry/library to help local families on the mountain.
Thank you for supporting Full Circle Candles.
Shop now