Square Bicycle Chain Picture Frame Hook - Mira (P)
Put your kids' picture in this hook and hang up backpacks, coats and hats for school! Or use this for your pup's leash! Strong and durable enough to hold all those books for your kids or a heavy winter coat. Measures 4 by 7 inches and holds a 4 by 4 picture,
Meet the Artisans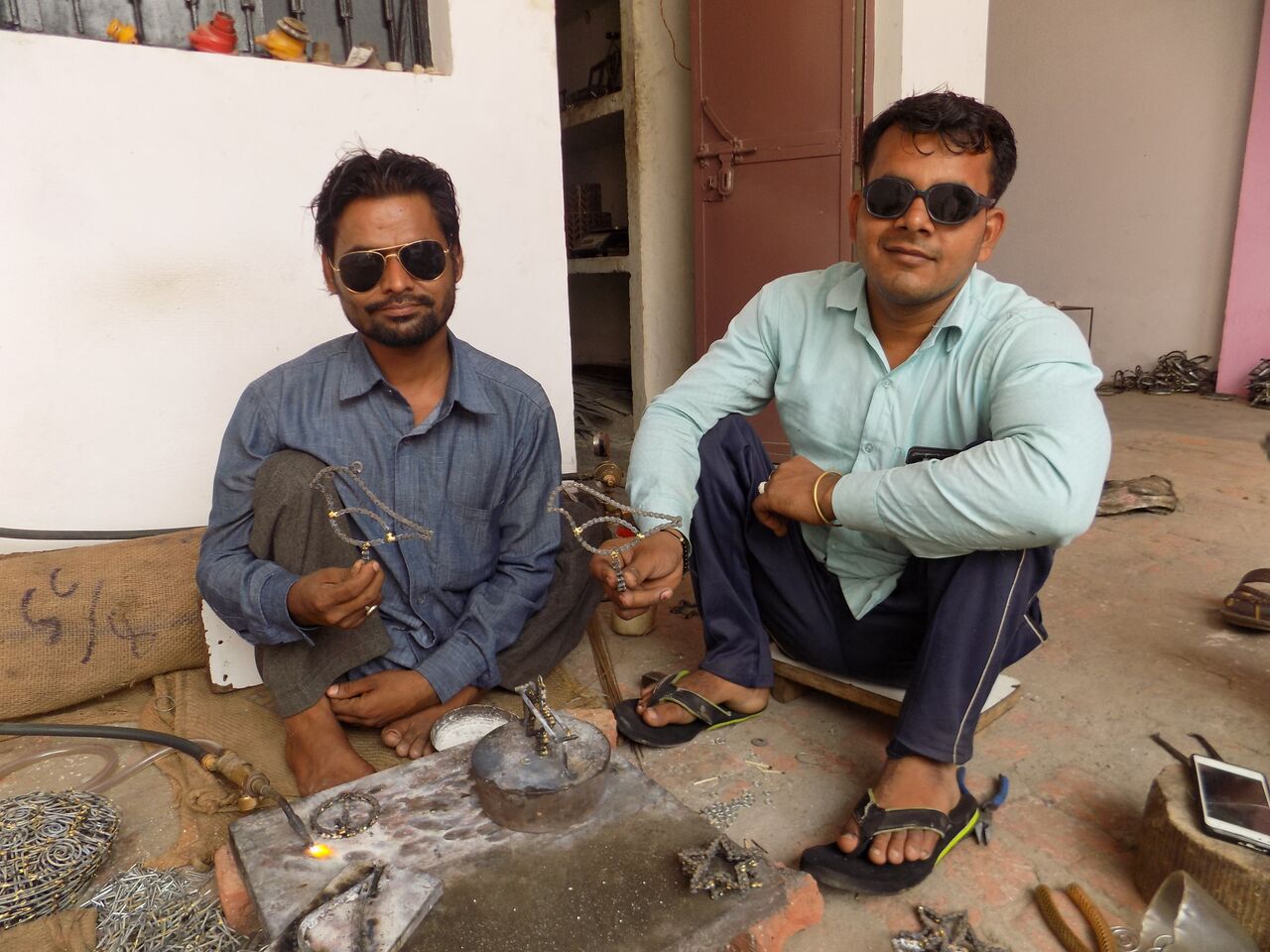 Mira Fair Trade strives to promote social justice by working directly with underprivileged artisans by paying them fair wages to help them develop the knowledge to support themselves and their families. They are committed to empowering women and underprivileged communities, and moving towards a global Fair Trade lifestyle through the promotion of the Fair Trade Principles.